The Tulita yearbook team is planning a picture layout for the yearbook to capture this unprecedented school year in a beautiful way.
As a local photographer, I was glad to offer my time to the community and take the students' "porch-traits" – yearbook pictures taken from a safe distance (porch, front yard, etc.). If the students want to hold a sign or a drawing, they are most welcome to do so too.
And if, while I am there, you also want a "family porchtrait", for seasonal greetings or just as a keepsake of this strangest time, I certainly won't say no.
Free of charge, of course :)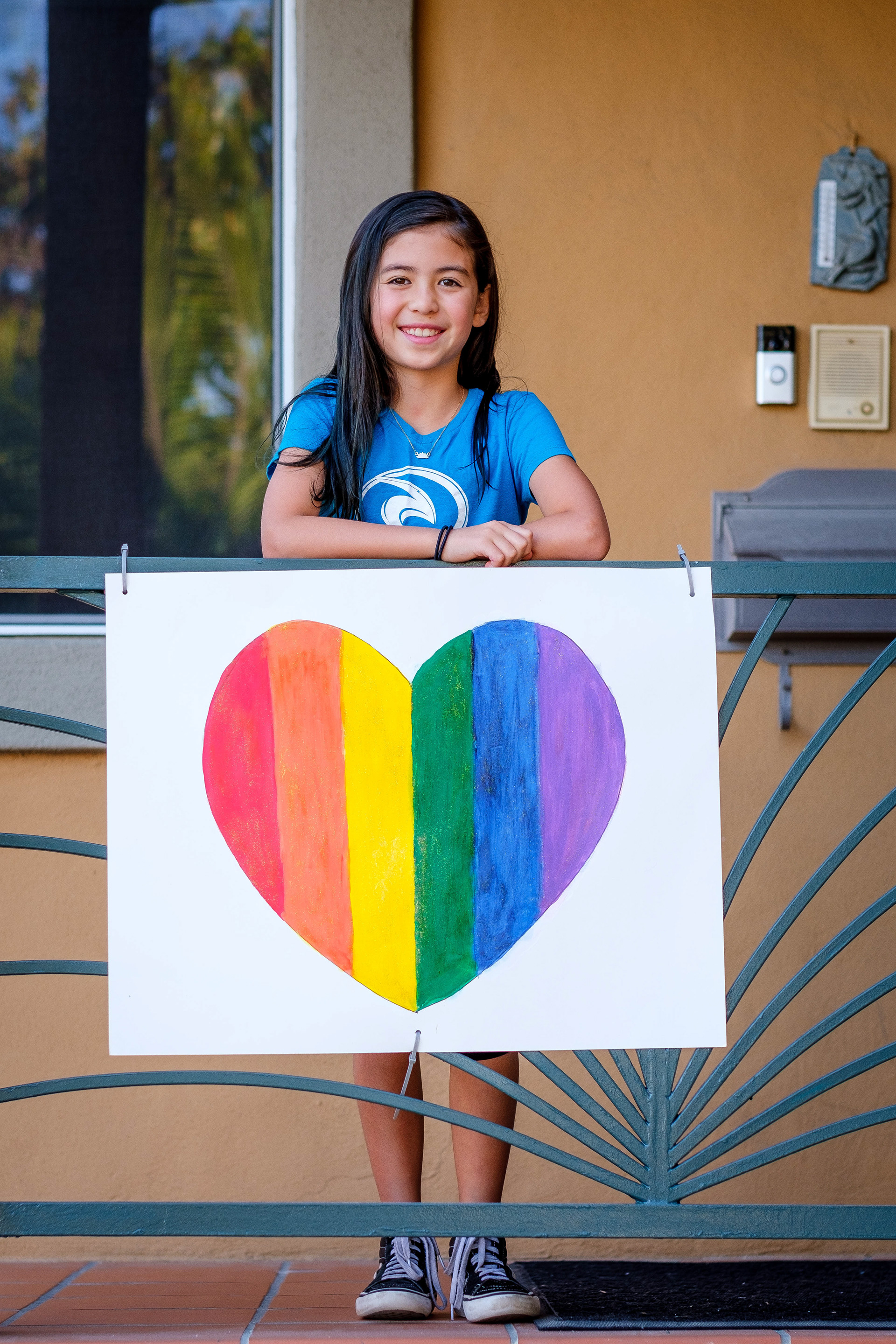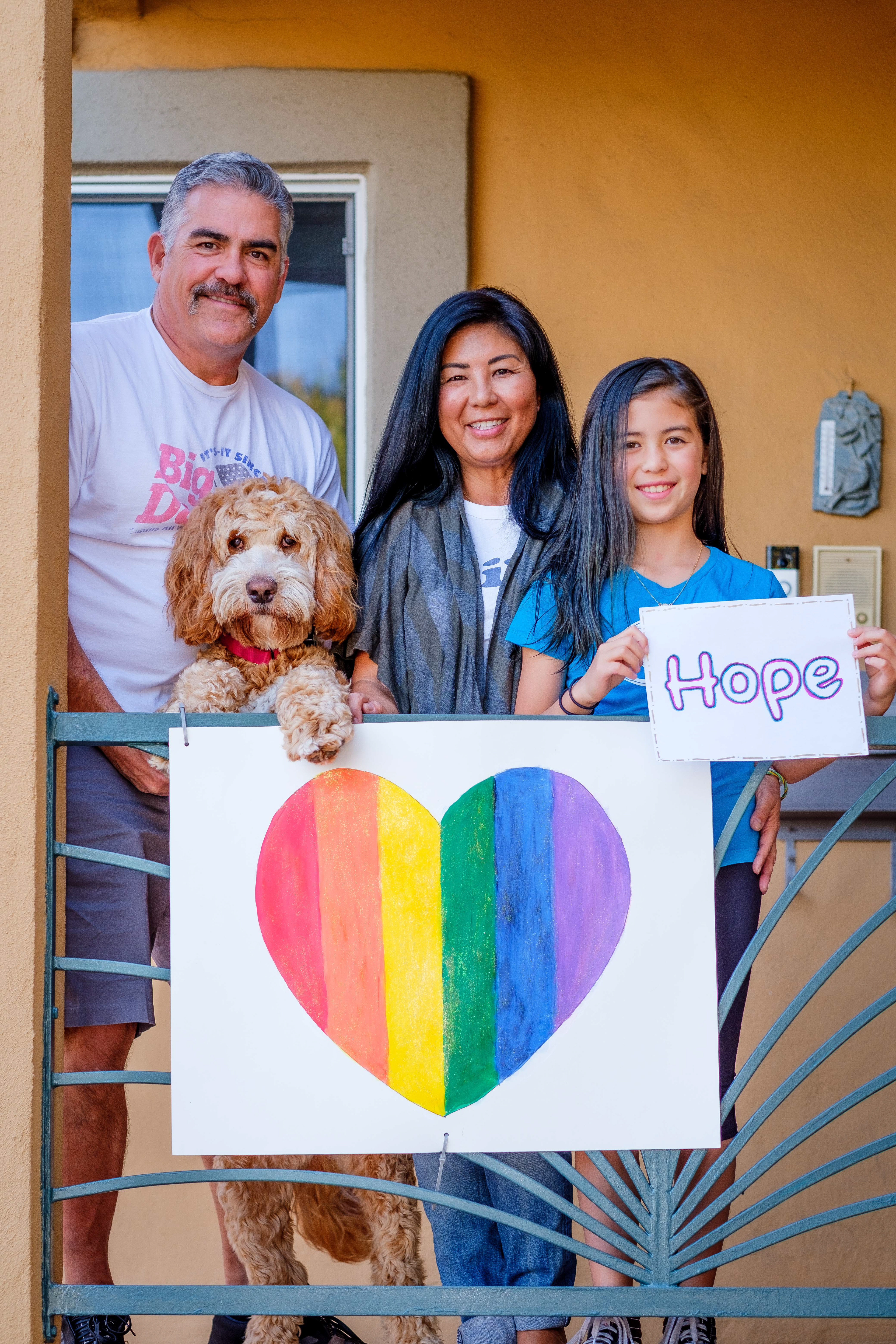 – There are loads of time slots available between now and April 18th
– You are welcome to pick any available date and time, but you are kindly requested to sign up and book your slot as soon as possible
– After you receive them, please send the picture you would like to be included in the yearbook to 
tulita.yearbook@gmail.com
 by April 19th